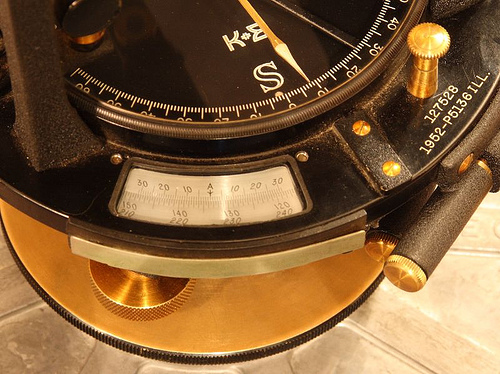 WELCOME TO
James M. Gorinac Surveyors P.L.L.C.
---
---
Located in Clyde Township, St. Clair County, Michigan, James M. Gorinac Surveyors (formerly James M. Gorinac Consulting) is a small consulting surveying company dedicated to prompt, professional, and affordable surveying services. With state-of-the-art equipment, we are able to keep our overhead to a minimum and pass the savings along to our customers. We pride ourselves on our prompt, personal service in southeast Michigan's St. Clair and Sanilac counties.
---
Services
---
---
With over 25 years of experience, we're prepared to help with all your survey needs.
Residential
---
---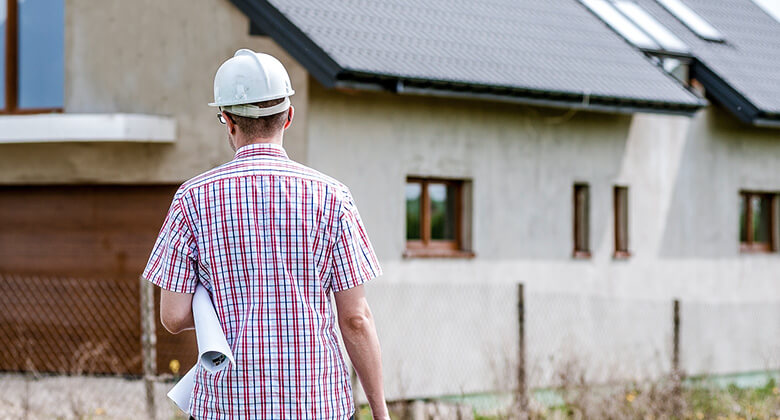 ---
If you are like most people, your home is you largest investment. But unlike most of your investments, you may not know exactly what you own. Only a Professional Surveyor licensed by the State of Michigan is qualified to determine the boundary of your property. Investing in a survey is an excellent means to help protect your investment. Our staff will work with you to determine your needs, explain the process, and answer your questions.
Commercial
---
---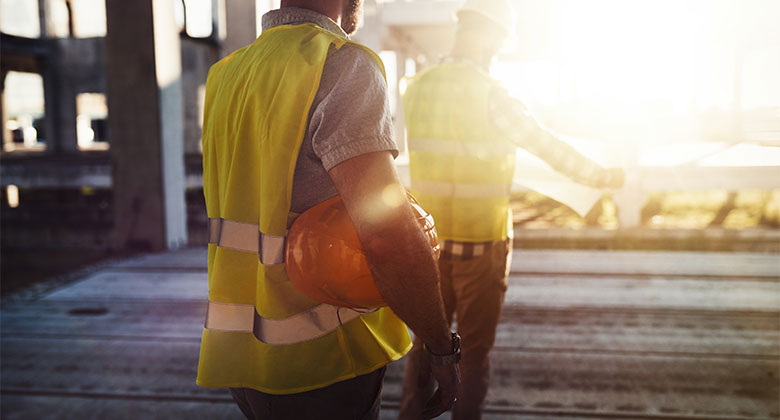 ---
Your business consumes enough of your time, the last thing you need it to use more time worrying about your commercial property. We understand the unique time constraints on commercial finances and how costly delays can be. We pride ourselves on prompt, reliable and professional service.
Development
---
---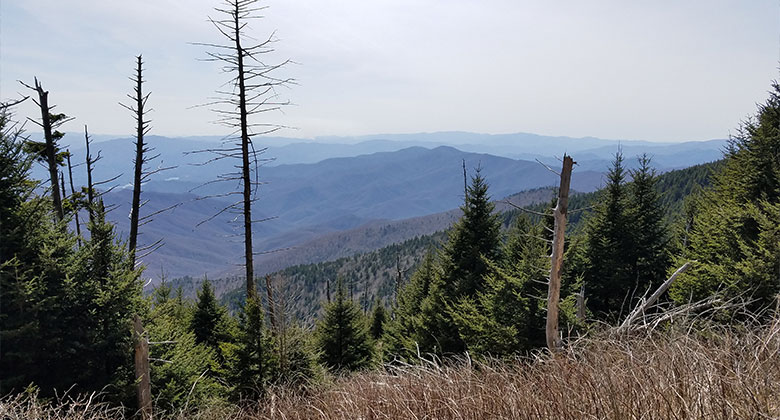 ---
Developing land requires an unmatched attention to detail. Permit deadlines, environmental concerns, and optimised land usage are only some of the concerns. You must be able to rely on your professionals to keep your project moving smoothly. With over 23 years of experience in the land development industry, our professionals will keep your project on track.
Finance
---
---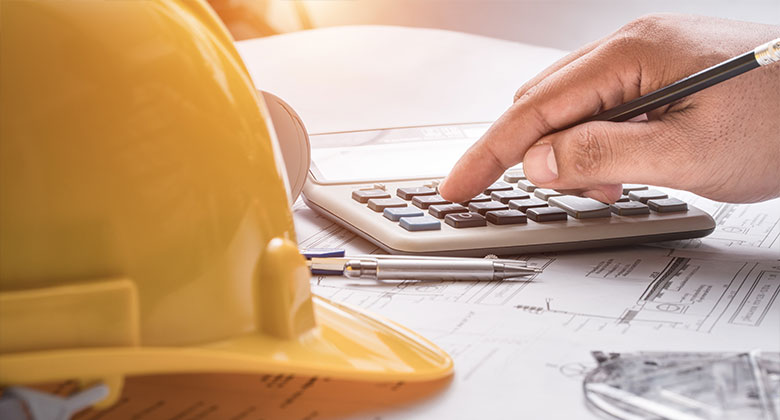 ---
With a strong understanding of the requirements of banks, mortgage companies, and title companies, we are able provide fast service that meets the standards and conditions of any financial institution.
Municipal
---
---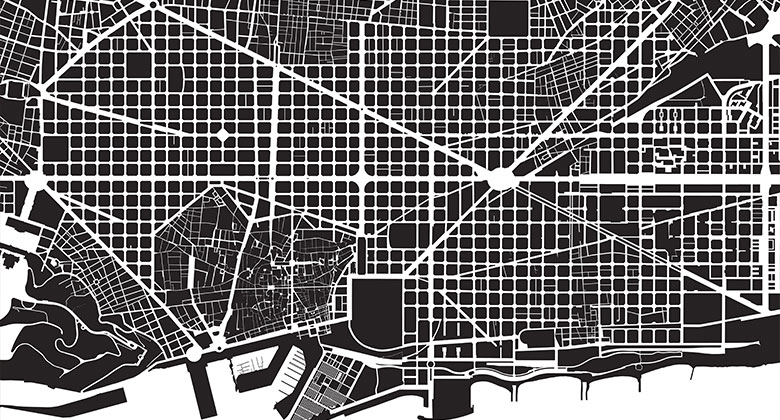 ---
Working within the public's money means unmatched scrutiny. Residents are rightly concerned with how their money is spent and how they are treated. Professionalism, safety, and value are our highest priority.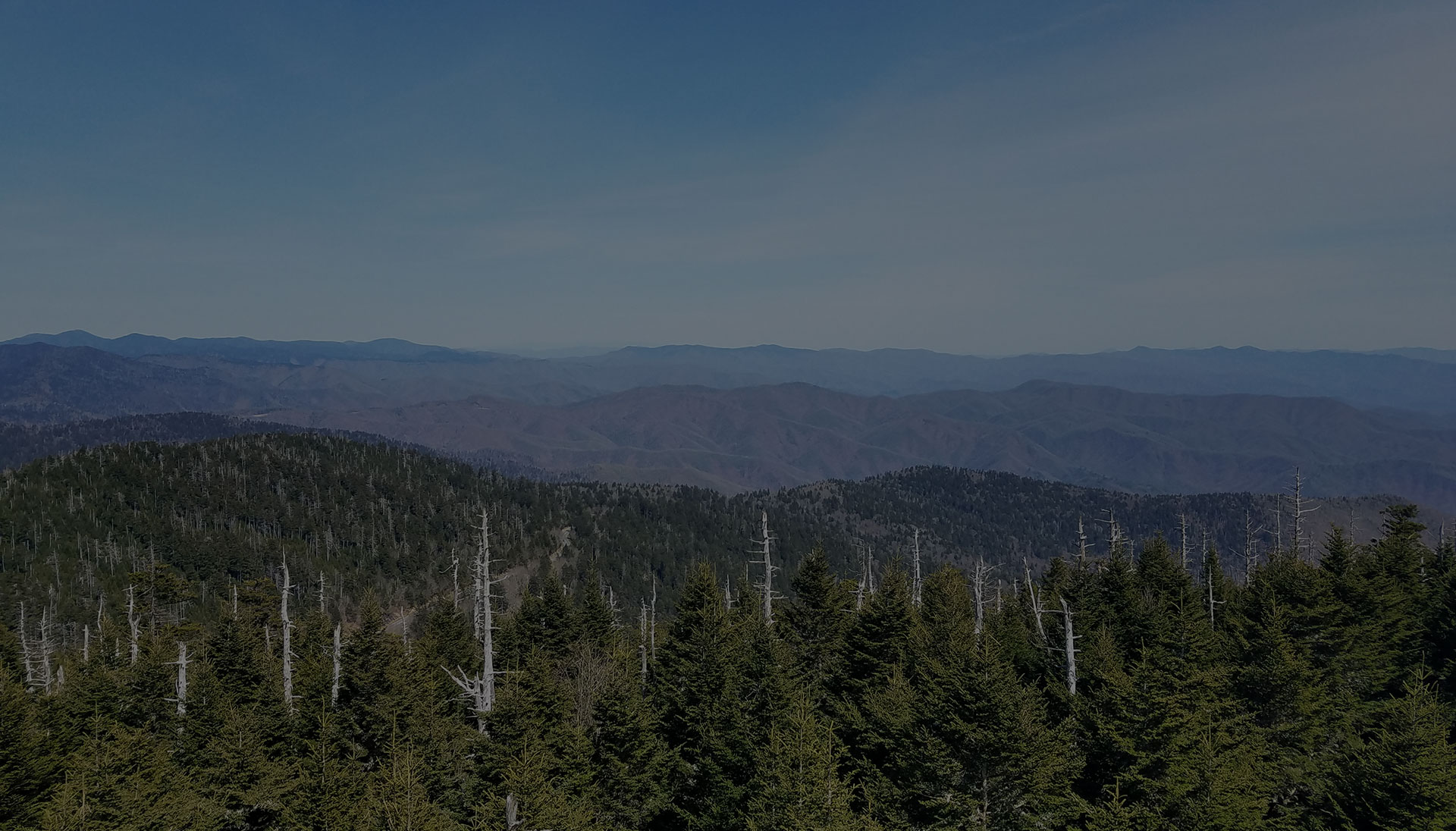 Contact Us
---
---
Please contact James M. Gorinac P.S. with inquiries.